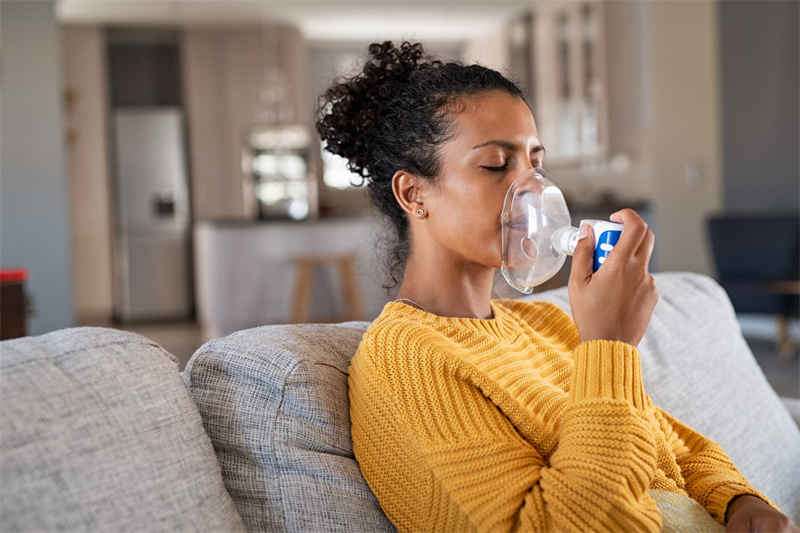 The nebulizer compressor has the function of converting a liquid into tiny particles that can be inhaled. This is intended to apply certain medications in aerosol form to treat chronic diseases such as asthma and COPD (chronic obstructive pulmonary disease).
What is a compressor nebulizer?
There are mainly two types of nebulizers: home machines and portable nebulizers, with similar functionality. The purpose of a compressor nebulizer is to deliver liquid medication to the patient's lungs by converting it into a fine mist that the user inhales. This equipment utilizes an air compressor or a vibrating mesh disk, depending on the type of nebulizer used.
How do I know if I need a nebulizer compressor?
To know this, you should consult your doctor, and he will explain the procedure to follow. If you suffer from asthma, chronic obstructive pulmonary disease (COPD), cystic fibrosis, or bronchiectasis, you should likely use it. It is also used in the treatment of some respiratory infections in children. A prescription is required for the medication necessary for your respiratory condition to determine if a nebulizer is the most effective method of taking that medicine.
How Do You Clean a Nebulizer Machine?
Cleaning your nebulizer is an essential part of respiratory therapy. Never immerse compressors, batteries or tubing in water. Actively hand wash medication cups and mouthpieces after each use and disinfect them weekly. If your device uses filters, inspect them regularly and replace them if they become wet, dirty or damaged. As these are general rules of thumb, consult the user manual for your specific unit for the most effective cleaning method. If you still have questions, don't hesitate to contact us; we will happily answer them.
What are the benefits of compressor nebulizer treatment?
The significant advantage of the nebulizer is that it allows the medication to be deposited directly in the affected areas of the respiratory tract, being more effective, faster and with fewer side effects. Other advantages are:
– It is straightforward to use, with straightforward instructions.

– It can be used at any age, from babies to the elderly.

– It can be used with various medications and combined in the same nebulization.

– The medication dosage can be regulated, adapting to the needs of the patient's treatment.

– It improves the patient's quality of life as the treatment can be carried out comfortably at home.